THE TASK IS TO CREATE A STREET LEVEL MARKETING OPTION THAT IS AFFORDABLE, EASY TO USE, LOOKS ATTRACTIVE AND CAN MEASURE RESULTS.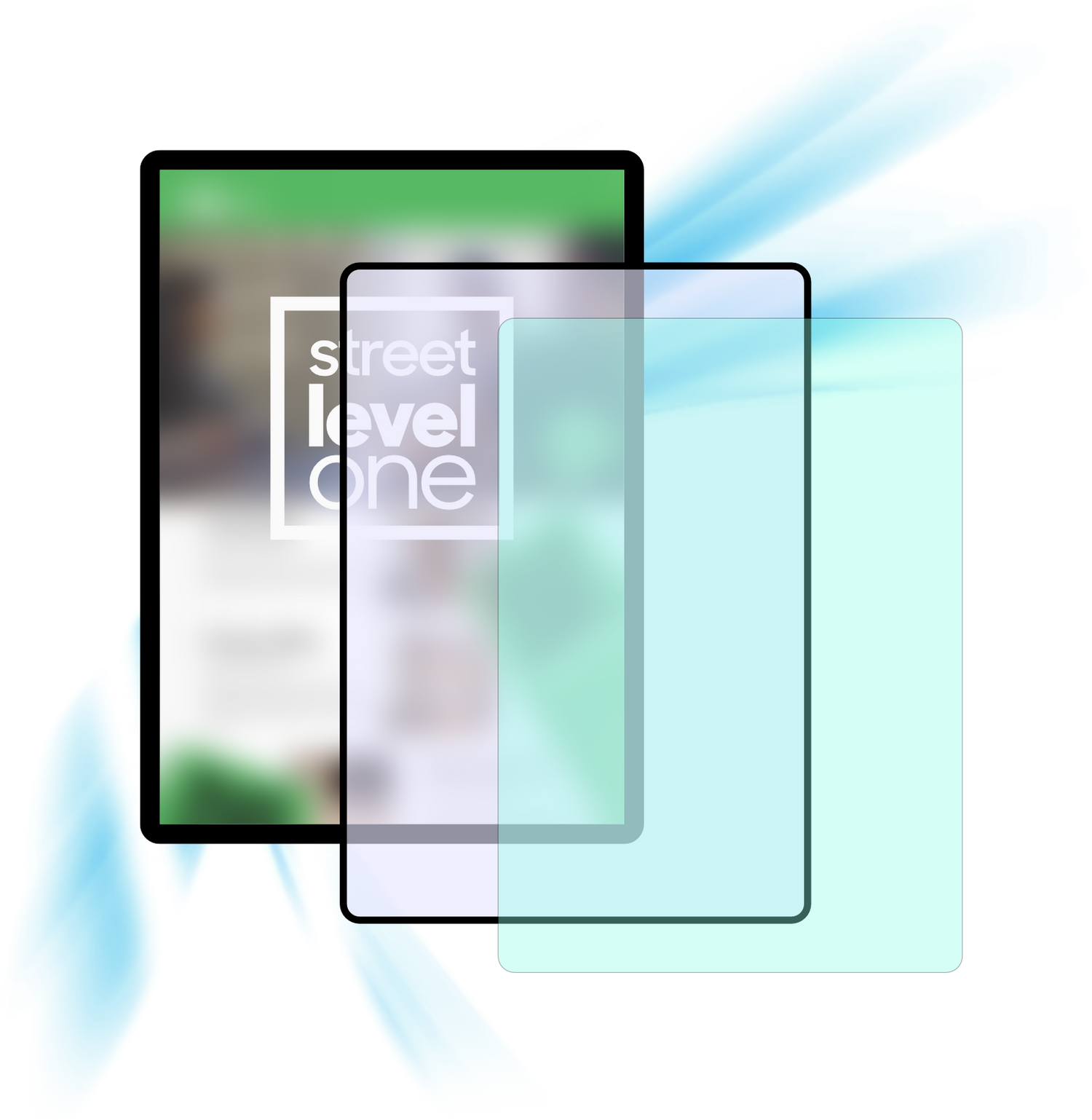 Advertise with Touchscreen
We turn your existing storefront into a through glass multitouch local business marketing hub. Whether you are hosting the display in your storefront or advertising on our platform, your local customers can interact with your business 24/7 - even while you are closed.
EXPERIENCE THE L1 ADVERTISING POWER (click play below)
TRAFFIC & ENGAGEMENT ANALYTICS TO SHAPE YOUR CAMPAIGNS AND PROVE A BETTER ROI